The Only Derma Roller Approved by the American Acupuncture Council
Now Available for Home Use
Studies show:
Increased absorption of skin care products up to 200%
Increased collagen production up to 1,000%
The founder of our company, Michelle Gellis is a Licensed, Board Certified acupuncturist and a nationally recognized instructor in the art of acupuncture facial rejuvenation. Looking for a way for her patients to enhance and maintain their treatments at home, Ms. Gellis investigated the availability of a safe, effective, easy to use, at home device. The AcuLift™ derma roller was the answer. This roller enabled her patients to accelerate their results and also work on areas not limited to the face.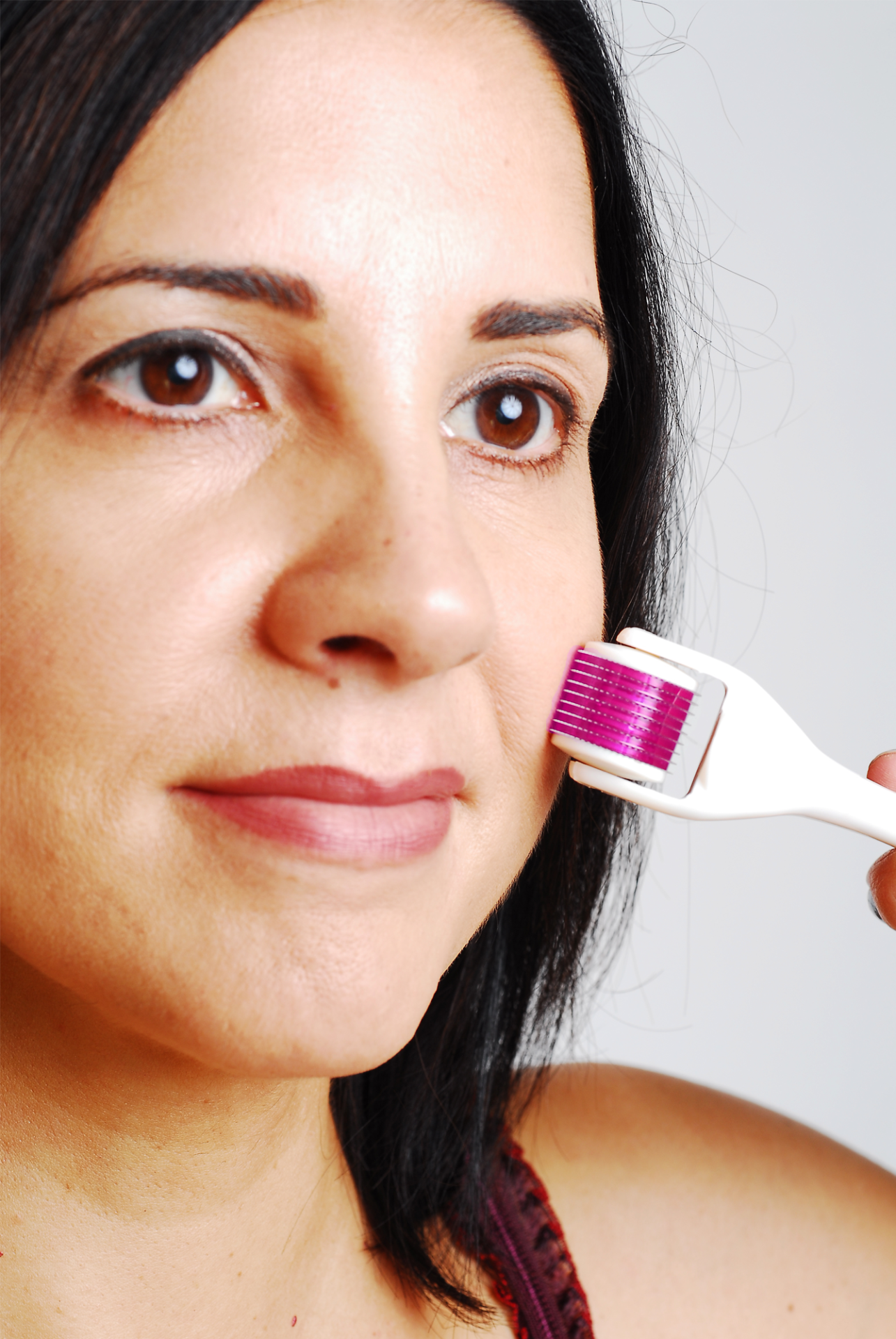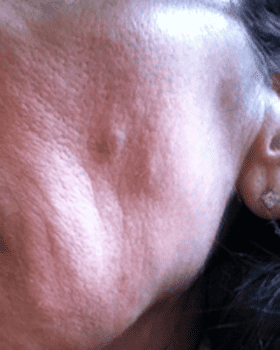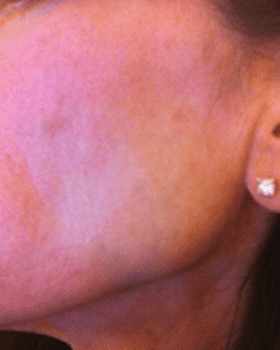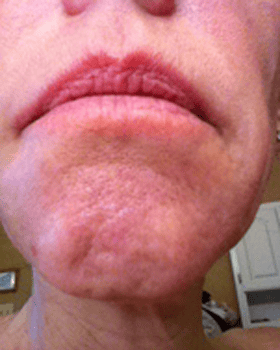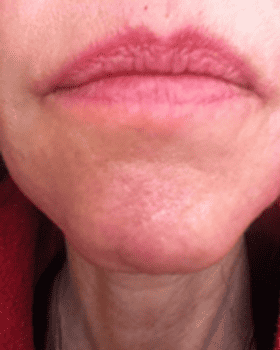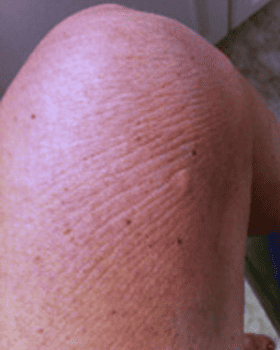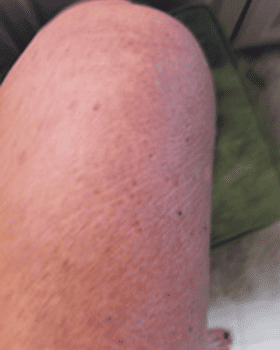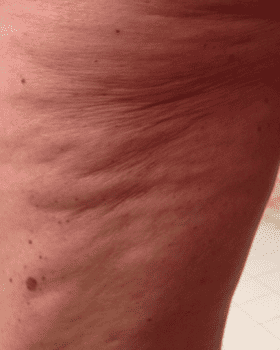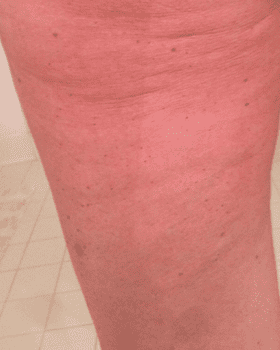 - Roberta T, Albuquerque, NM
"It's been a little over two weeks but I already can see a difference in the color and texture of my stretch marks. The AcuLift™ Body roller has far exceeded my expectations!"
- Janet A, Columbia MD
"My dermatologist recommended an in office micro needling procedure for my fine lines and wrinkles, but it would have involved numbing cream, bleeding and down time. I was not interested! My acupuncturist recommended the AcuLift™
Derma Roller instead and I love it! It is so convenient and it's not painful at all. I noticed my acne scars tightening in just a few days."
- R.K, Easton, MD
"I was surprised that the needles would be so short, and microscopically thin…that it I could roll my upper lip several times without discomfort. My skin actually began to flake in some places revealing what looked like better skin to me.
- Kim G, Fulton MD
The change in my chin has been amazing! I would have not thought that after just two weeks my pore size would be reduced and the large indentation in my chin would be gone!
- Lucia E, Ellicott City, MD
"I had used another brand of derma roller before, but it was too harsh on my skin. The AcuLift™
Derma roller is much gentler, and the roller can fit in smaller areas on my face like above my top lip and the "bunny line" on the bridge of my nose."
- Lisa S, Virginia Beach
"I have been using the derma roller for several weeks, primarily to reduce the appearance of a childhood scar on my chin. I have very sensitive skin and I was concerned that the needles on the roller would be painful and would cause my skin to become inflamed. My fears were unfounded, all I experienced was a slight tingling of my skin after use, I knew the roller was working! It's only been a few weeks and I have already noticed a change with the scar, I will continue to gladly use the roller because I know that it may take some time to break up a 30+ year old scar. I'm so excited to use this product! I turned 40 this year and this makes me feel empowered that I can reduce the appearance of this scar AND also keep the wrinkles at bay!"
-Karen M.
"I purchased two. Can hardly wait to try my roller this weekend. I do assist with profrac and peels in a clinic setting which is very expensive."