Here are some real life results our clients have obtained by regular use of AcuLift™ tools and products.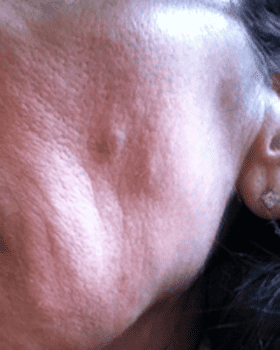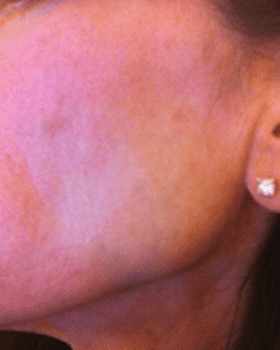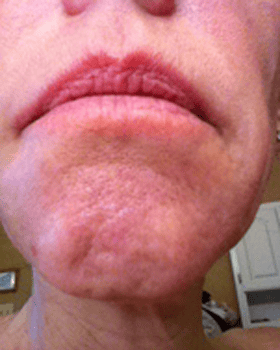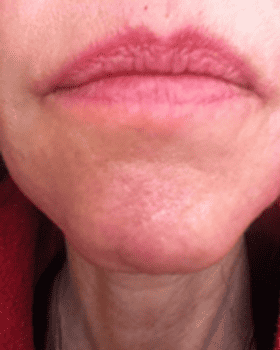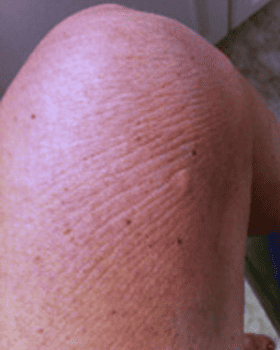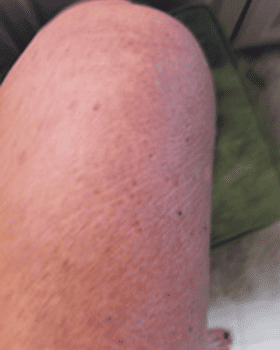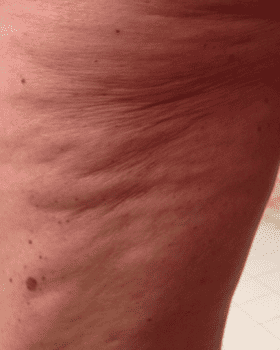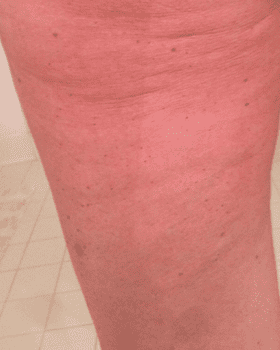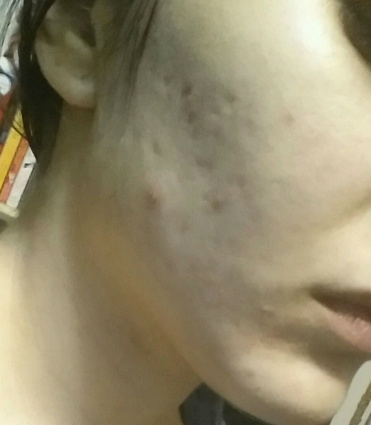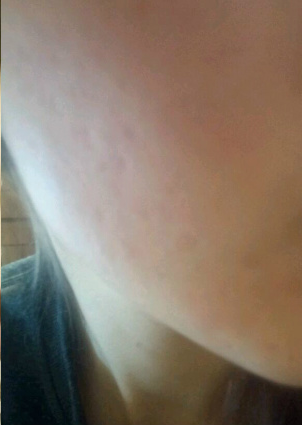 Want to increase the absorption of your expensive serums, creams and treatments?
Use our Derma Roller before product application to enhance skin penetration!
Numerous studies have demonstrated that the micro-trauma to the skin which occurs through using a micro needle dermal roller (such as the AcuLift™ Derma Roller) stimulates new collagen and elastin which improve the thickness and smoothness of your skin. Similar studies show that use of a micro needle roller increases the transdermal absorption of anti aging skin care products.
View these amazing Microneedling and Derma Roller Results
Click image to enlarge