Exclusive facial acupuncture products and pricing for licensed professionals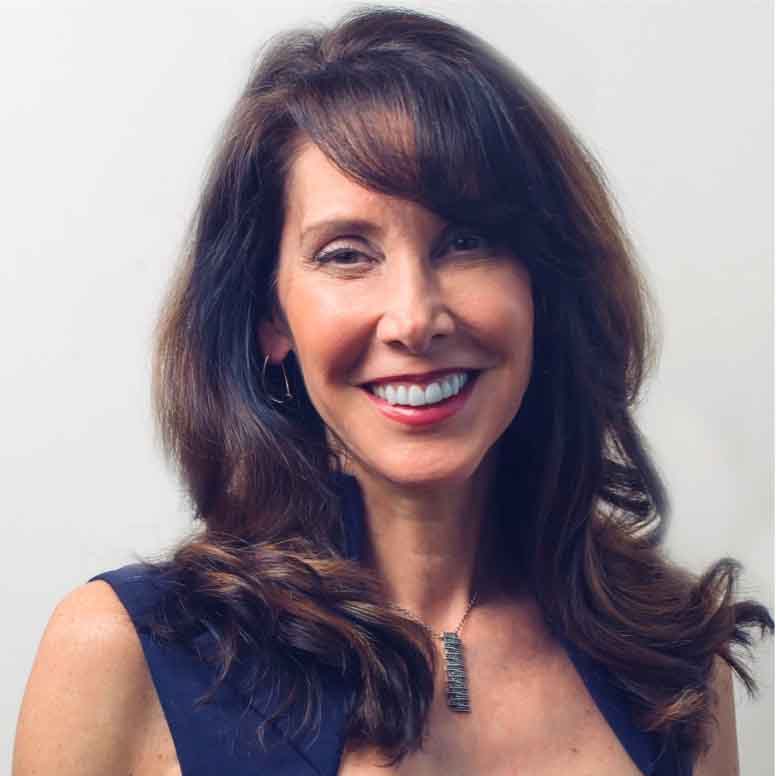 The founder of our company, Michelle Gellis is a Licensed, Board Certified acupuncturist and a nationally recognized instructor in the art of acupuncture facial rejuvenation. Looking for a way for her patients to enhance and maintain their treatments at home, Ms. Gellis investigated the availability of a safe, effective, easy to use, at home device. The AcuLift™ derma roller was the answer. In addition to the AcuLift™ Derma Roller, we now offer the AcuLift™ MicroPen professional microneedling system for in-office treatments, and our AcuLift™ Facial Cupping and Gua Sha kit for in-office and at-home use.
Welcome, acupucture professionals! We have created this portal to provide you with a convenient way in which to place bulk orders.
Our goal is to make collagen induction therapy (micro needle skin therapy) widely available for men and women who are interested in a non-invasive safe, affordable way to improve the appearance of their skin or hair. All AcuLift™ tools and products are of the highest quality, microneedle devices available in the US.
Our founder, Michelle Gellis, also offers webinars and training classes for acupuncturists, doctors, nurses and estheticians who are interested in learning the art of facial rejuvenation or use of the AcuLift™ products. For more information, visit the Facial Acupuncture Classes website.
Log in to your Wholesale Partner account to view the product list