Professional Micro Needle Derma Roller for Face and Body
The AcuLift™ Derma Roller utilizes extremely fine, micro needles. According to clinical studies, micro needling penetrates the skin just enough to stimulate collagen and elastin production, without injury to the skin. Based on these principles, AcuLift Derma Roller may be very beneficial for diminishing the signs of aging such as fine lines and wrinkles, acne scar treatment, stretch mark removal, hair loss, tightening loose skin and cellulite treatment. Clinical studies have shown that micro needling may be just as effective as treatments such as laser resurfacing, dermabrasion, chemical peels, IPL™, Fraxel™ or CO2 laser in stimulating elastin and collagen production. Unlike these treatments however, the epidermis (the protective layer of the skin) is preserved.
With the AcuLift™ Derma Roller there is no downtime, and most users report no pain. Studies also show that using a micro needle roller such as the AcuLift™ Derma Roller before applying topical serums or lotions may increase the effectiveness of the product up to 200 times. The Chinese have known for centuries that needing the skin has a positive effect on its thickness, elasticity and suppleness. As early as the Sung dynasty acupuncture facial rejuvenation techniques were used by the empress and emperor to maintain a healthy youthful and yet natural look to their skin. The AcuLift™ Derma Roller and related micro needling products are of the highest quality, micro needle devices available in the US. As a division of AcuHealing LLC, all products are available both to the public and to professionals (see wholesale pricing).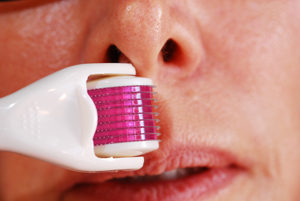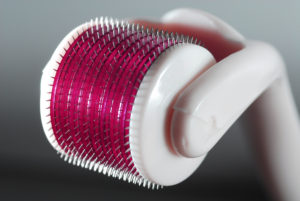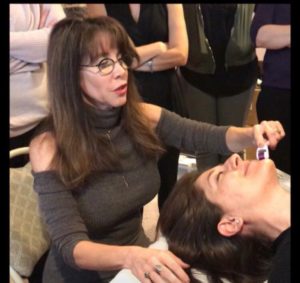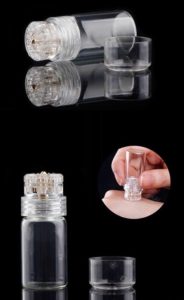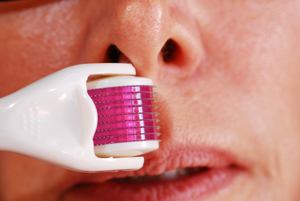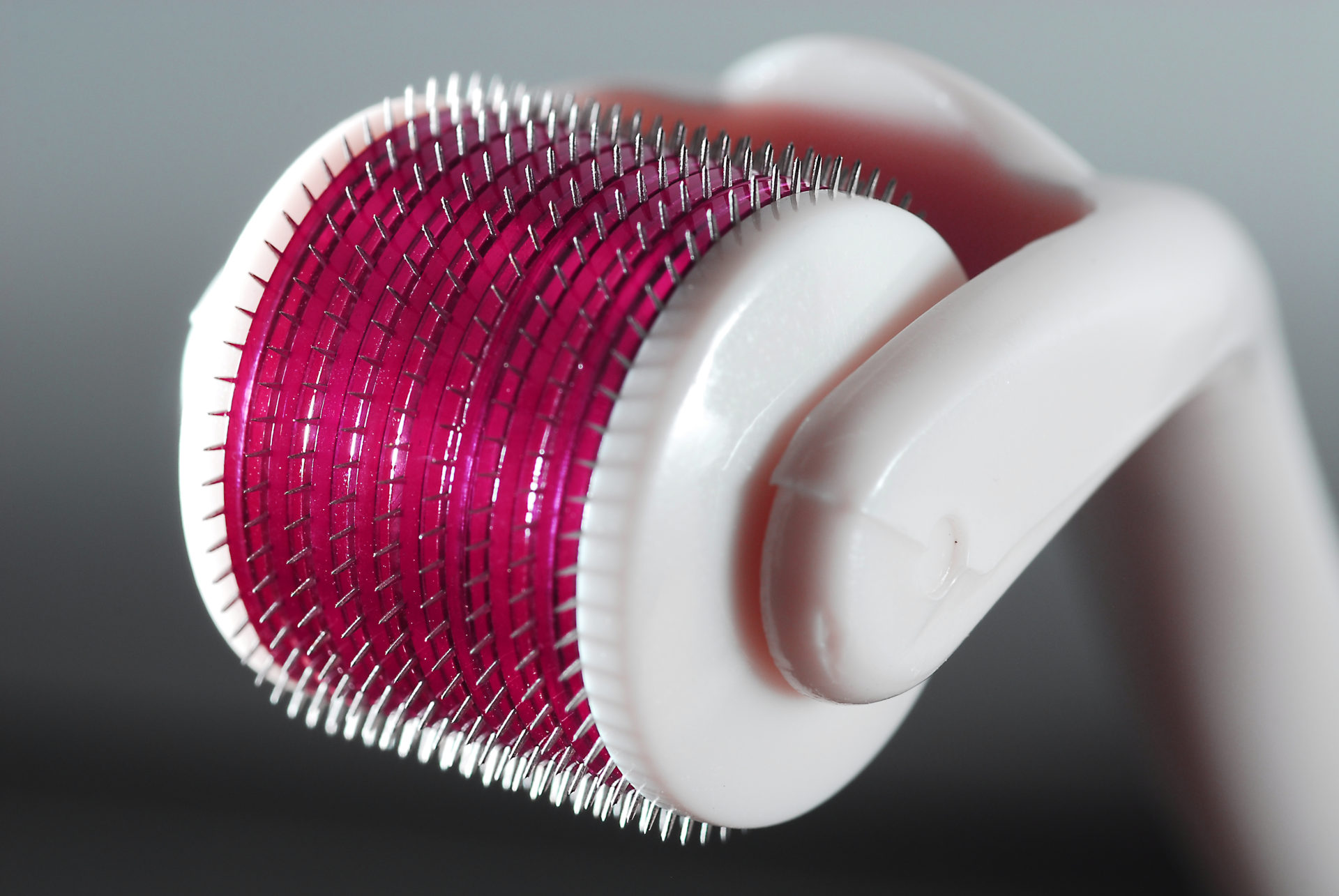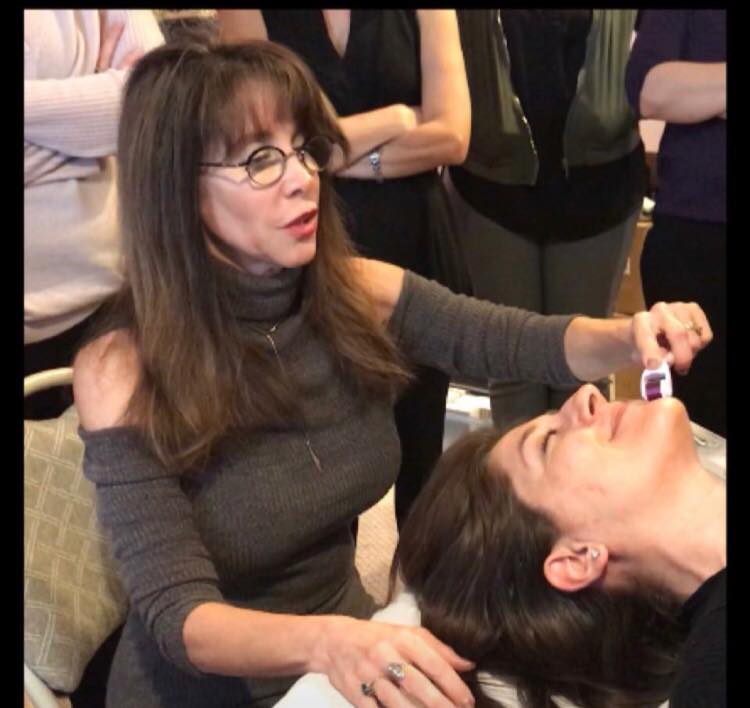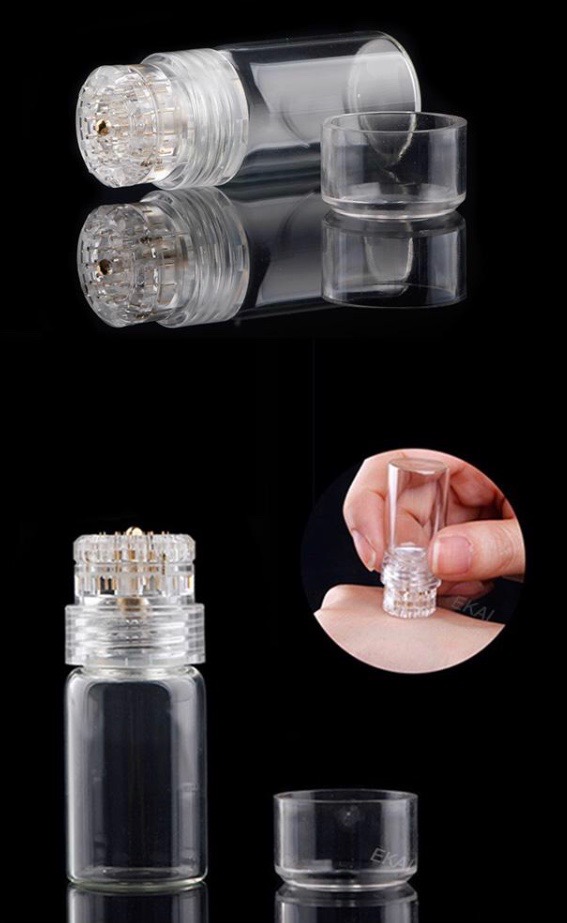 Shop AcuLift™ Derma Roller